Andreas Wilz, BS, PM, CCP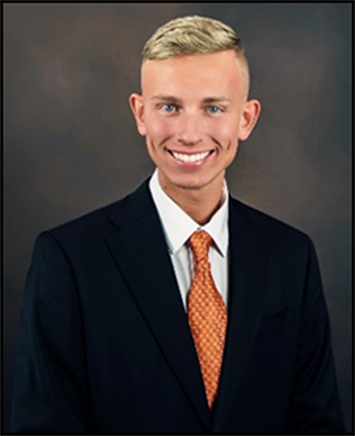 Andreas Wilz, BS, PM, CCP
Andreas was born and raised in Iowa, growing up in Ottumwa and later moving to Iowa City as his career in medicine progressed. He completed his initial course of study in Paramedicine at Indian Hills Community College, later completing a Critical Care Paramedic program at Creighton University, as well as a bachelor's degree in healthcare management from Bellevue University. He is also a graduate of the 2022 Iowa Hospital Association Advanced Leadership Academy and a 2018 graduate of the Indian Hills CC Razors Edge Leadership Academy.
Andreas joins Progressive Rehabilitation Medicine with 7 years of healthcare experience including work in Emergency, Critical Care, Pre-Hospital, and Flight Medicine. He has actively been involved and served on multiple community and state boards including the Wapello County Mutual Aid Association, Lions International, Iowa Region 5 Healthcare Coalition Board, and with various other community action groups.
His passion for healthcare is driven by his ability to educate clinicians in new modalities and breakthroughs in medicine, as well as working with patients and families to better understand their clinical diagnosis and the work towards their plan of care goals.
In his home life, Dre spends time with his mini golden doodle Tesla trying to keep up with his exorbitant amount of untamed energy. He enjoys spending time with his family at the Lake of the Ozarks and traveling the world exploring nature's hidden wonders. A few of his hobbies include running, biking, watching basketball, and golfing.