MediJUV is an aesthetic and anti-aging specialty clinic directed by Emily Perreault, NP-C. Emily is Board Certified in Family Medicine with additional specialty training in Regenerative Medicine through two of the nation's top regenerative aesthetics groups, EternaMD and OmniAesthetics. At MediJUV, we use natural biofillers in our aesthetics applications to make you look and feel good naturally without the risks of potentially harmful synthetic fillers. We help you age naturally and gracefully by treating you from the inside and out.
See the list of services we provide below to learn more about each service.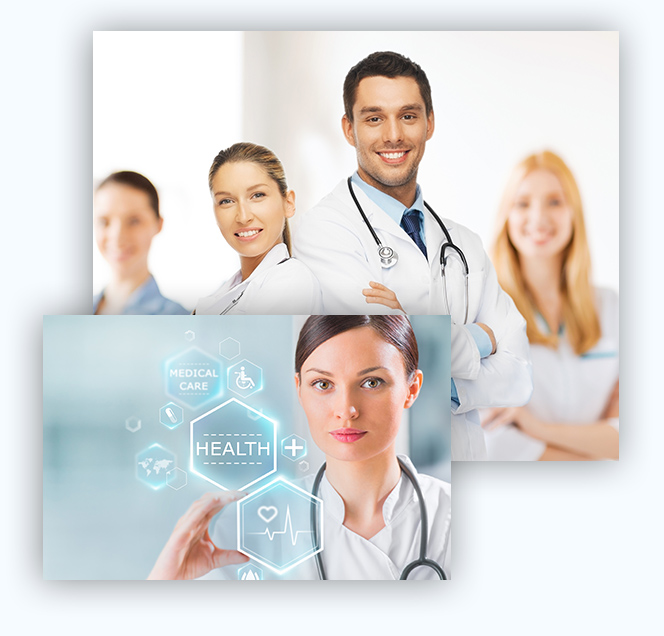 MediJUV Medical Rejuvenation & Anti-Aging
At MediJUV, our experienced MediJUV professionals provide a wide range of MediJUV services, such as Supportive Care, Sexual Wellness, Facial Aesthetics, Regenerative Treatments and more.
As the Medical Rejuvenation and Anti-Aging Division we use state-of-the-art technology and software to track true biological aging in our patients. Below is a video that illustrates PhysioAge, the platform we use for assessment, treatment and monitoring outcomes.
What Patients Say About Us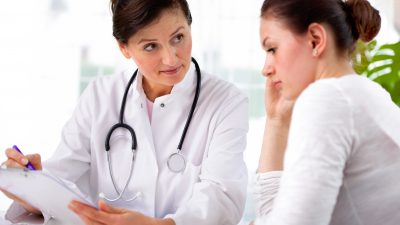 Have you, or someone you know, experienced decreased libido, lichen sclerosus, or even a decreased ability to orgasm These three sexual health